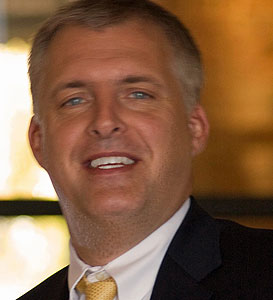 Rob Coats
Robert (Rob) Coats is an Atlanta native who now resides in Vinings. He graduated from Georgia State University in 1993 with a B.B.A. in Finance. He then attended both the University College of London in London, England and the University of Miami School of Law in Coral Gables Florida, obtaining his juris doctor in 1998. Since the inception of his law career, his practice has primarily focused on real estate law. His practice includes the handling of residential and commercial real estate closings, contract review and contract drafting, property association representation, small business creation and estate work. He is a member of the Real Property Law Section of the State Bar of Georgia, the Georgia Real Estate Attorneys Association and various Realtor boards and organizations throughout metropolitan Atlanta. He is a proud member of the Lovett Lionbackers as both of his children attend The Lovett School.
Despite the downturn in the economy, Rob strongly believes in the assertion by Gerald O'Hara to his daughter Scarlett, "...land is the only thing in the world worth workin' for, worth fightin' for, worth dyin' for, because it's the only thing in the world that lasts."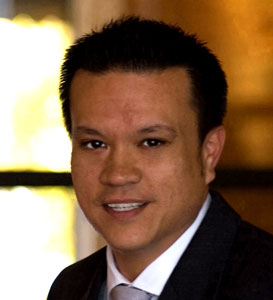 Randy Cordle
Randolph (Randy) Cordle was born and raised in the small town of Bluefield, West Virginia and has called the metro Atlanta area home since 1996.
Randy has a B.A. in Literature from Bluefield State College and earned his Juris Doctor degree at The Ohio Northern University School of Law. Upon graduation from law school, Randy initially represented creditors in all aspects of real estate, including foreclosures, evictions, collections and litigation. Subsequently, he handled complex litigation matters involving real estate, probate, contracts and personal injury. In 2003, Randy joined his brother in law, Robert Coats, forming Coats & Cordle, Attorneys at Law, Inc., which focused primarily on real estate closings. The firm, as well as Randy's practice areas, has since expanded to include other areas of related law, such as all types of real estate law, contract review and probate matters. Randy has also expanded into the area of consumer bankruptcy with a primary focus on Chapter 7 filings.